Relaxation or therapeutic massage treatment
Massage therapy is an art that stimulates your senses and envelops you with a unique sense of well-being. Let yourself unwind in the expert hands of our professional massage therapists in a soft and harmonious atmosphere, conducive to relaxation.
The massage experience
At the Centre TMO, massage therapy is an evolving art, which leaves plenty of room for inspiration and innovation. In other words, our massage therapists use their training and expertise to make you experience the most extraordinary massage.
In addition, our massage therapists promote an individual and personalized approach, taking advantage of the approaches and various techniques of massage therapy, in depth, Swedish, Californian, sports, Thai and the treatment of lymphoedema.
Rates
30 minutes : 60$ – 65$
60 minutes : 105$ – 115$
90 minutes : 155$ – 165$
The variation in prices reflects the level of expertise of the massage therapist.
Taxes included. Tip at your discretion.
Prices may change without notice.
By appointment only.
Receipts
Issuance of receipts for insurance purposes in massage therapy.
GIFT CERTIFICATES
A massage, what a beautiful gift!
To purchase a gift certificate, please visit the clinic during opening hours.
CENTRE TMO MASSAGE THERAPISTS: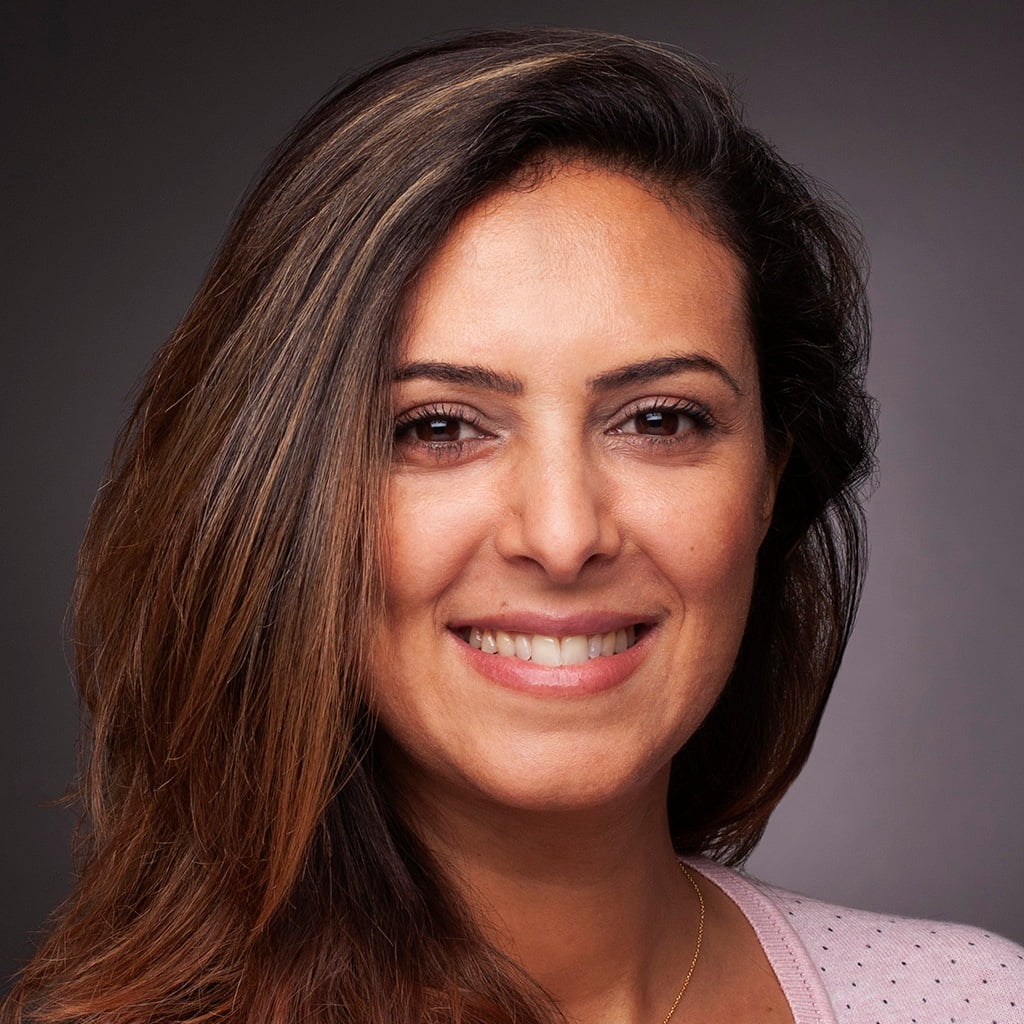 Massage Therapist and Kinesiotherapist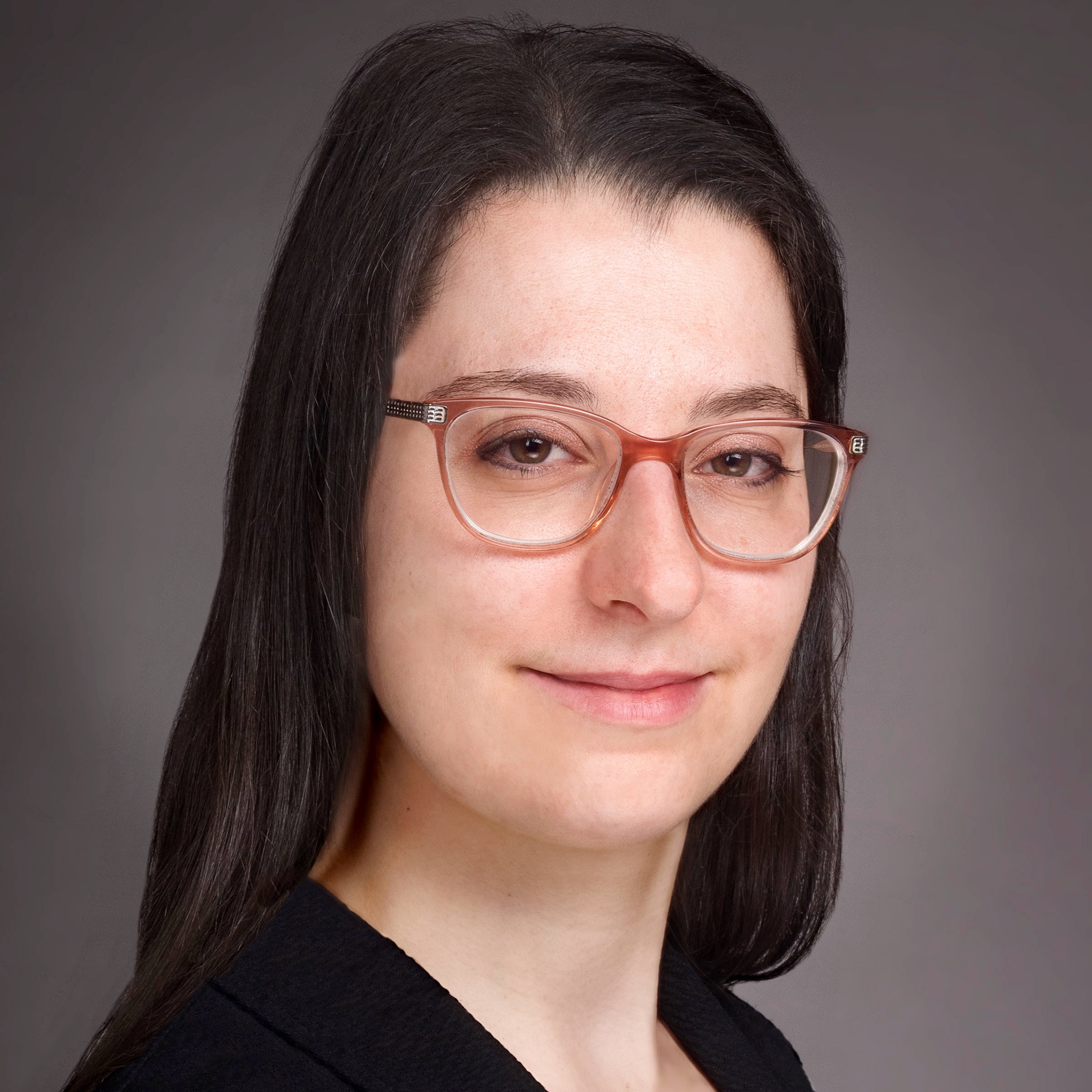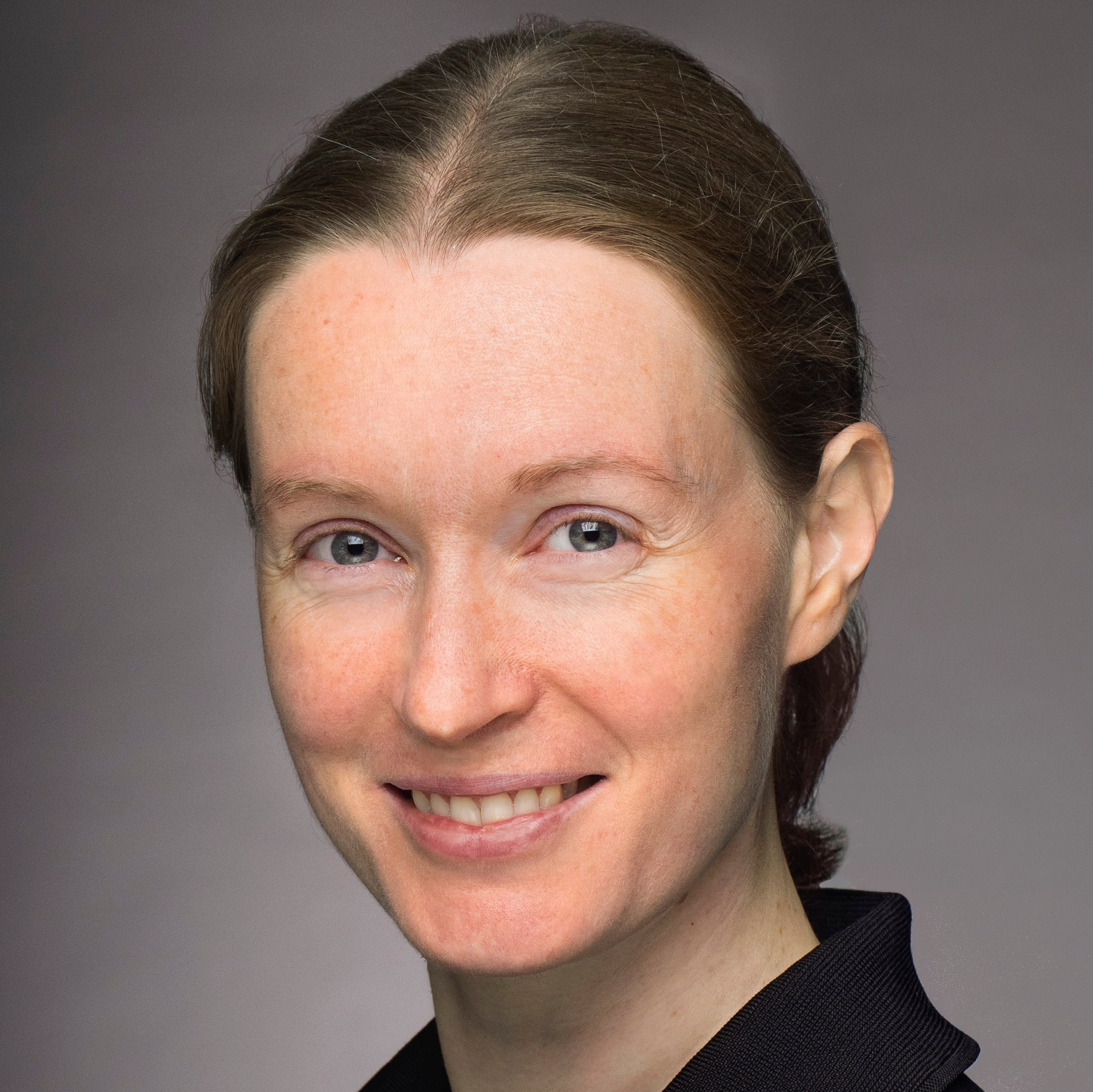 Copyright © 2023 Centre TMO: Physiotherapy-Osteopathy-Massage Therapy. All rights reserved.